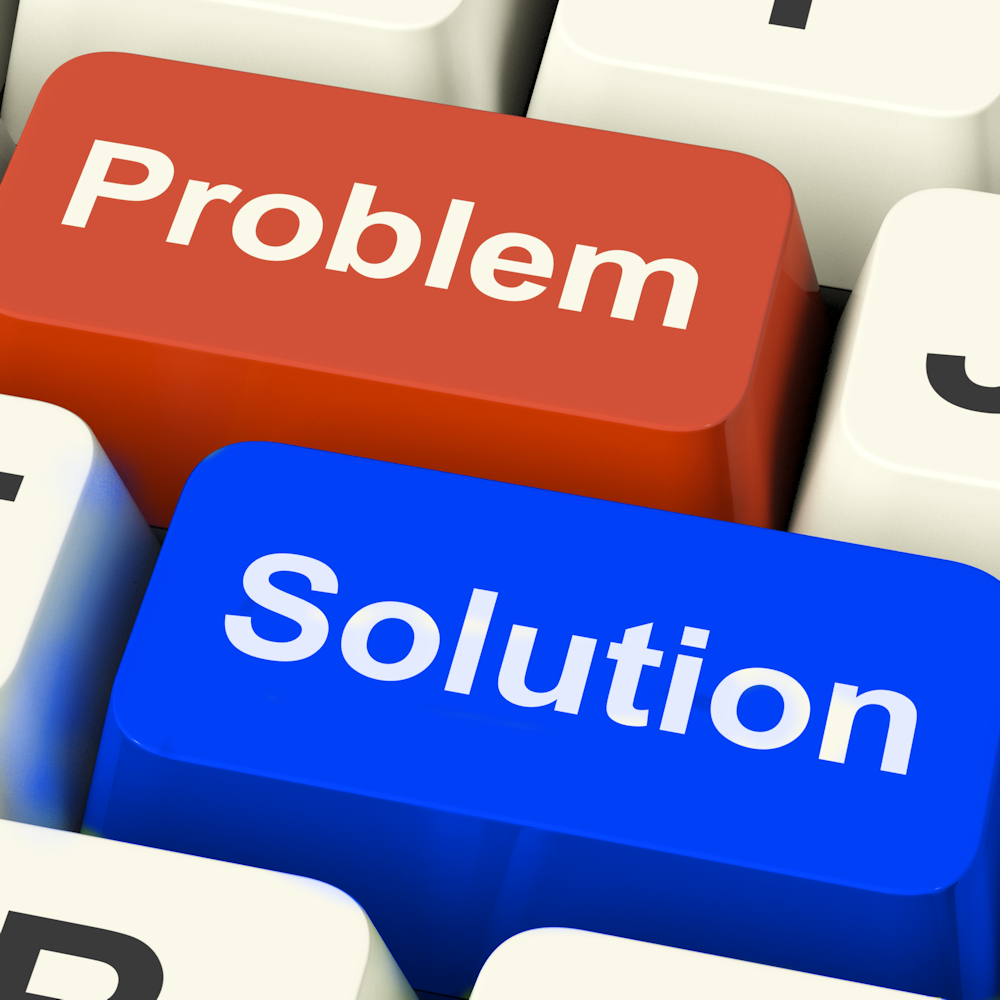 My goal is to solve your computer problems with you. I can help you:

Decide on a computer solution that meets your needs.
Learn how to use the computers, tablets, smart phones you have.
Fix problems related to hardware, software, internet, local networks, or wireless (Wi-Fi).
Decide whether you need a new system or not.
Figure out what new system will work best for you.
I do not sell computers or parts or software, so I am invested in helping you get the best solution for your needs! I have experience with all major types of computers and the most commonly used software for personal, educational and business applications.
So, whether you use:
Microsoft Windows Computers (for example Dell, ASUS, Acer, HP, brands),
Computer using an Open Source Linux distribution,
Android (Phone and Tablets) or
Apple (MAC Computers, iPhone, iPads)
I am happy to help find solutions to your computer problems.